Our work is supported by
Becht Foundation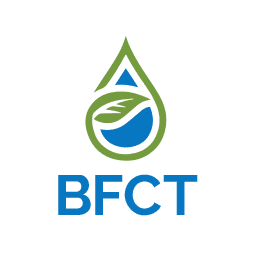 Marisla Foundation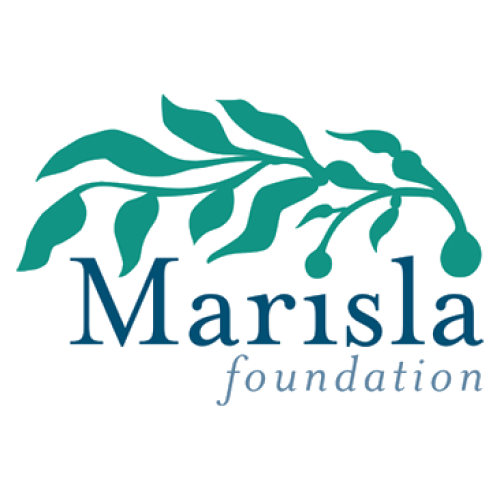 Woka Foundation
Levine Family Foundation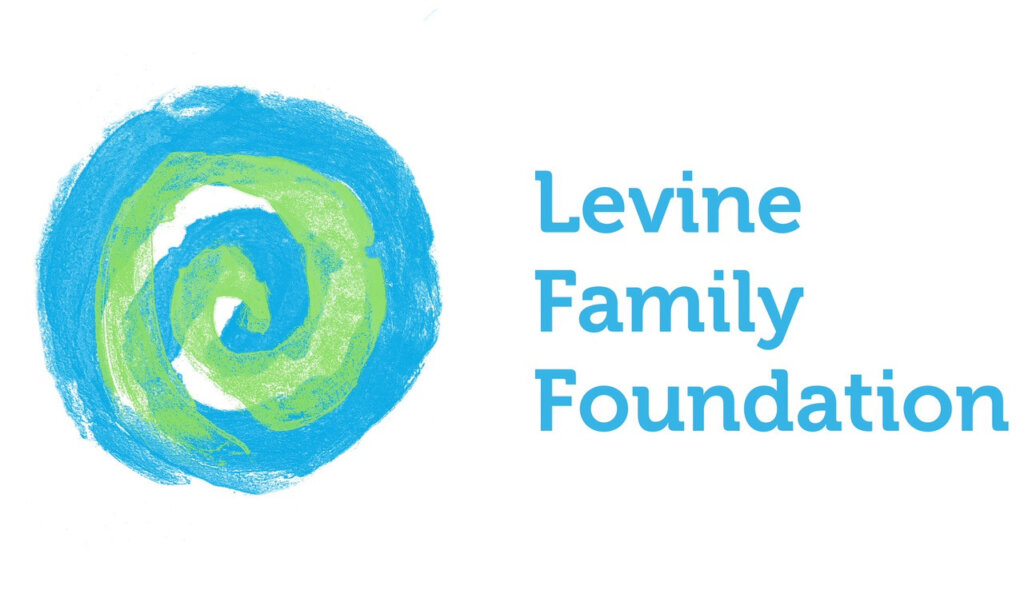 We are proud to partner with
Jess Consultants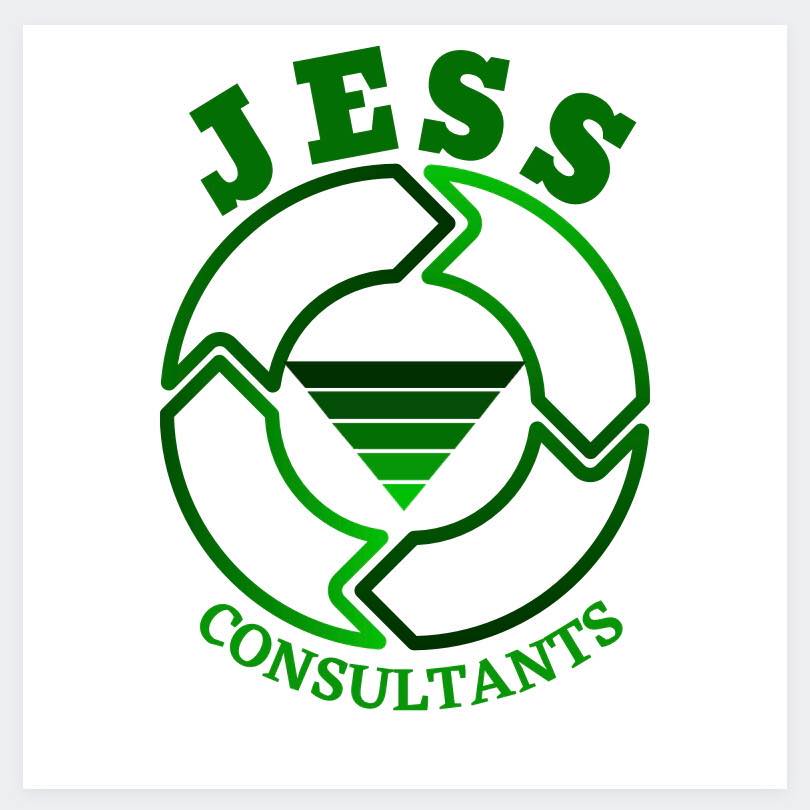 Department of Environmental Planning & Protection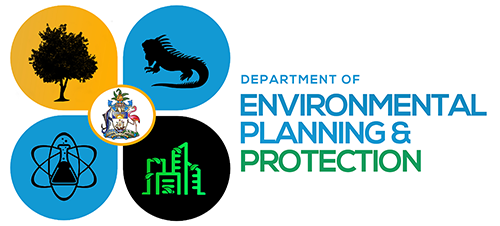 Forestry Unit Commonwealth of the Bahamas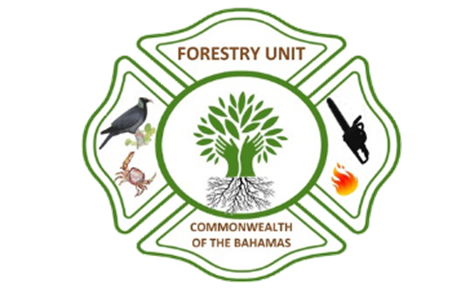 Asociacion Mangle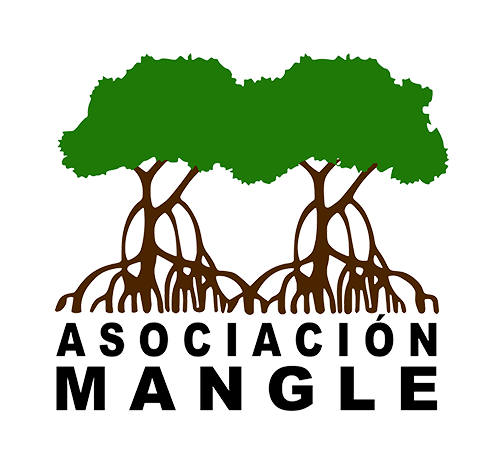 Earthcare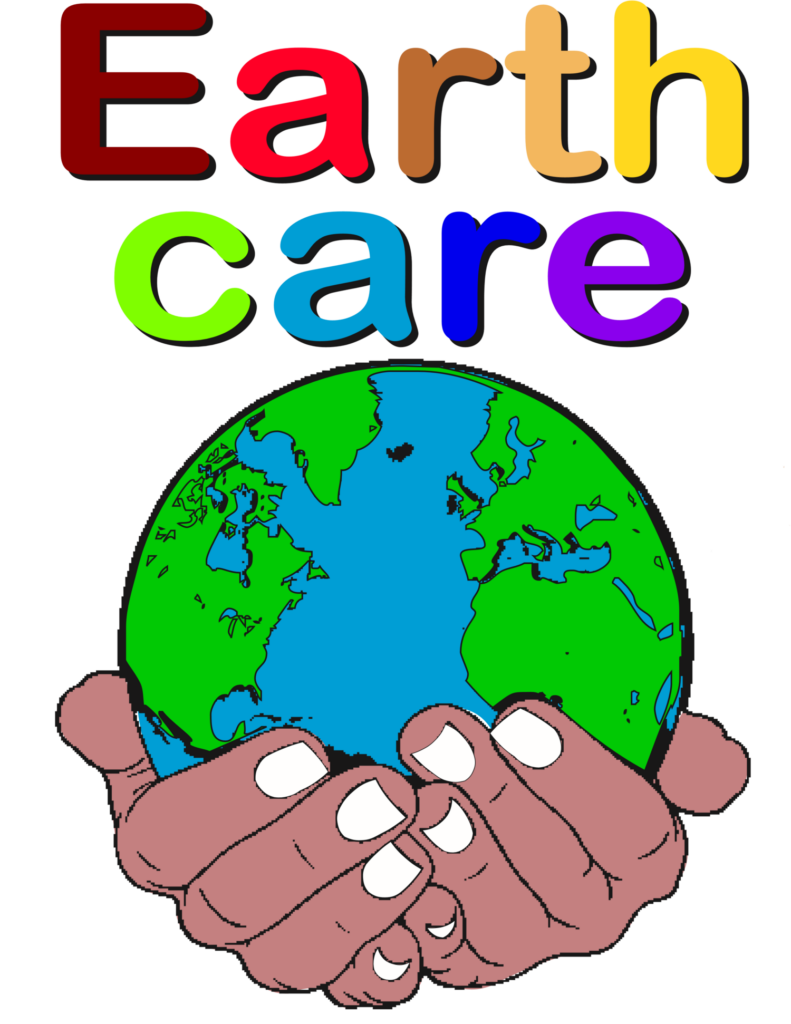 Waterkeepers Bahamas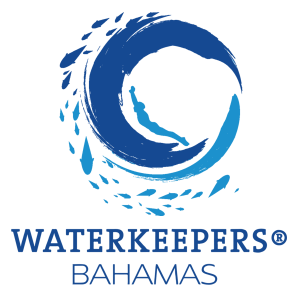 Bonefish & Tarpon Trust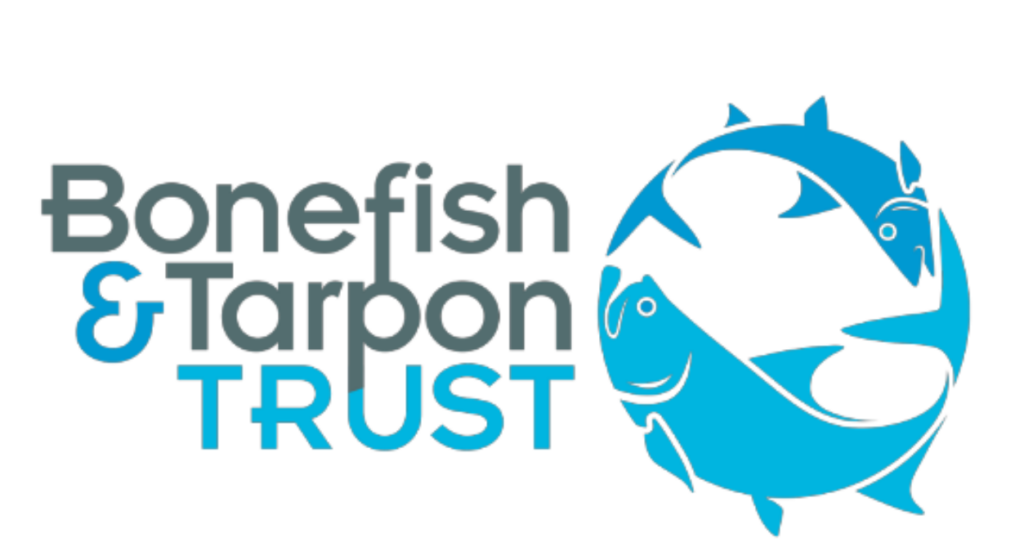 Global Greengrants Fund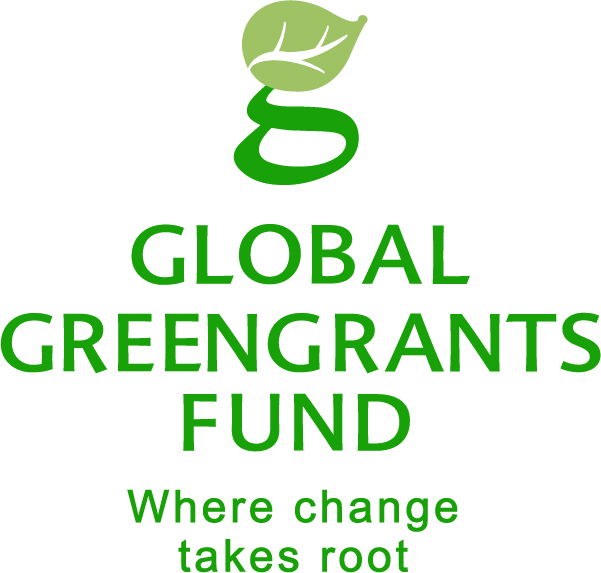 EPIC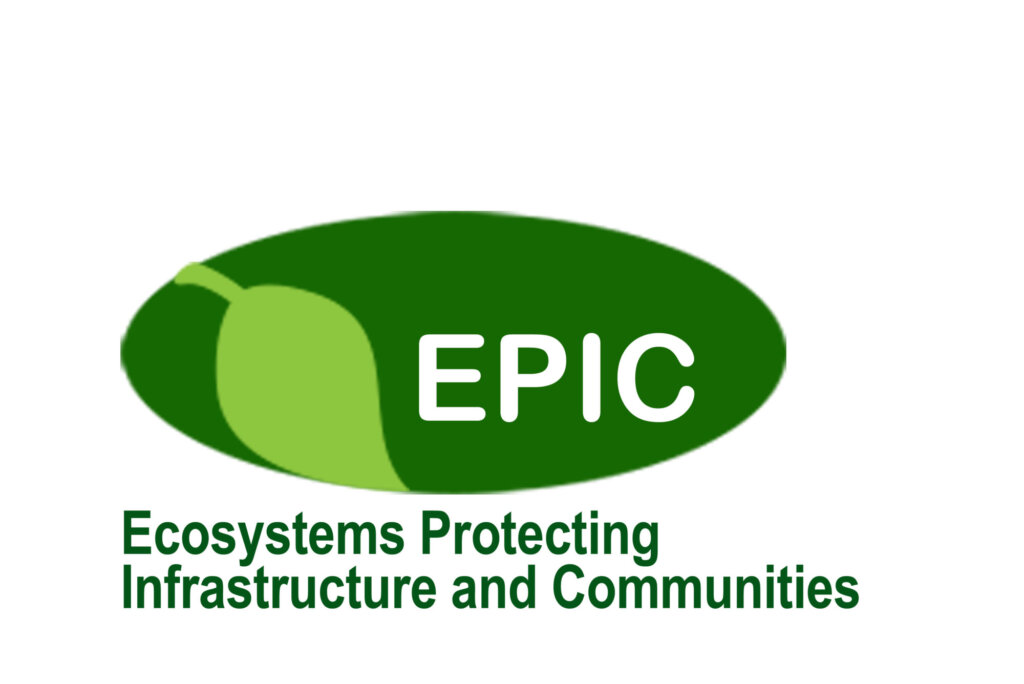 Darwin Iniative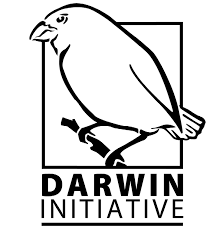 BMZ

WWF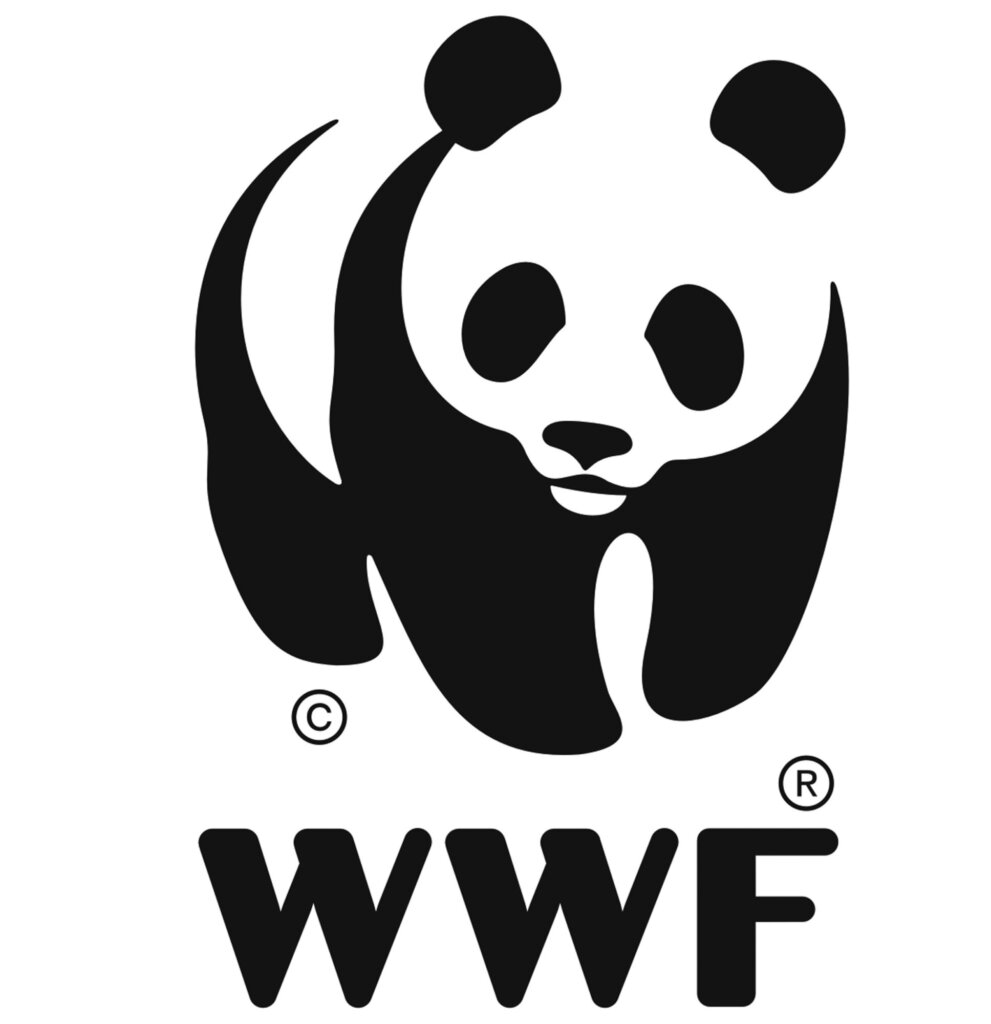 PATA Foundation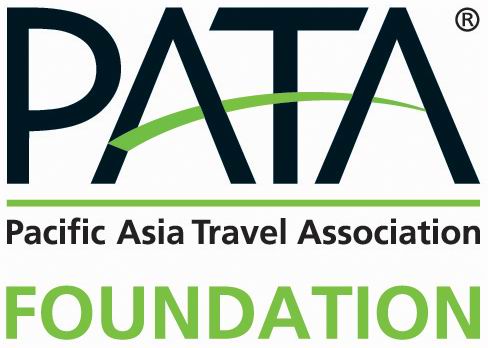 Save Our Mangrove Now!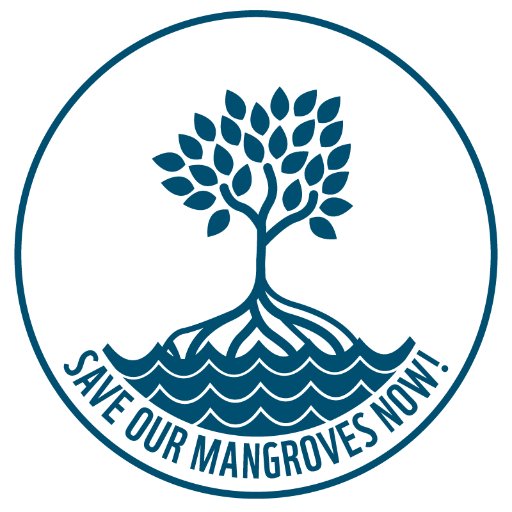 Myanmar Forest Department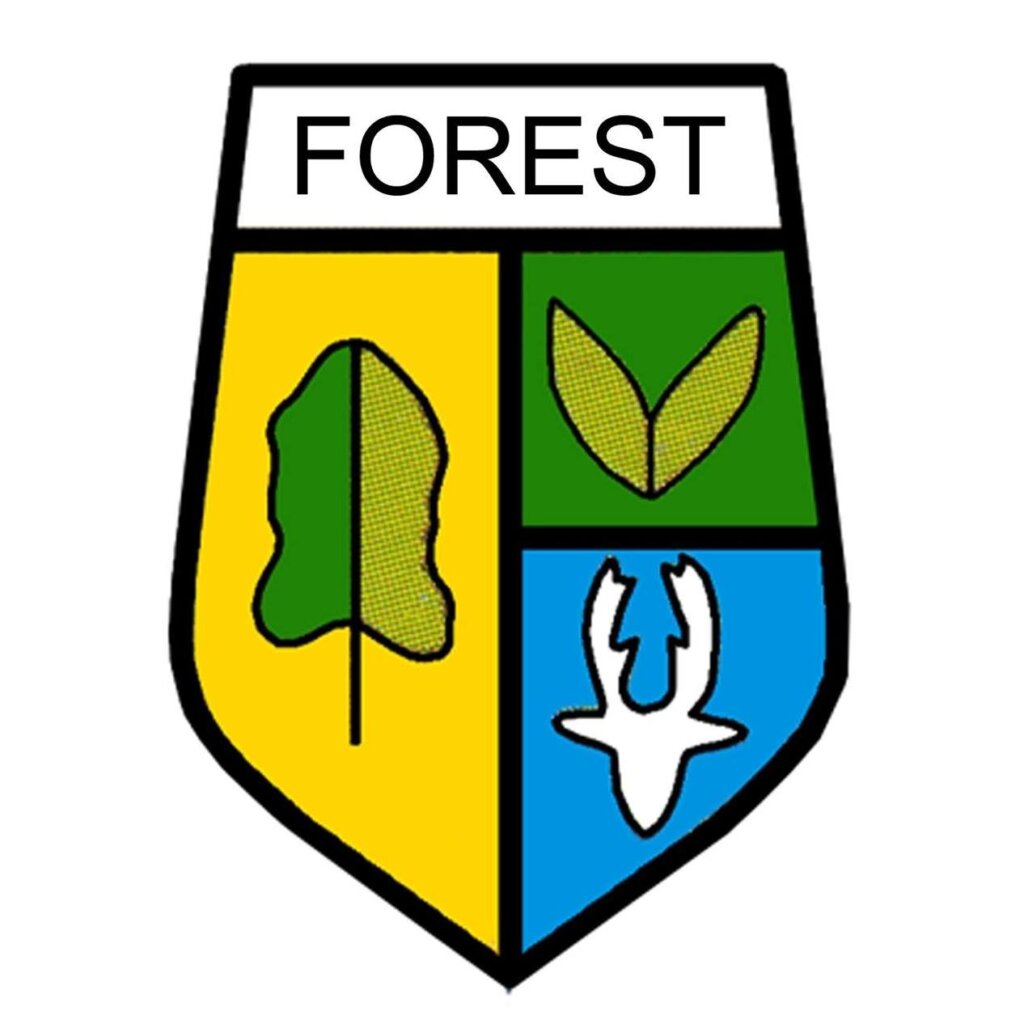 LUSH

USFS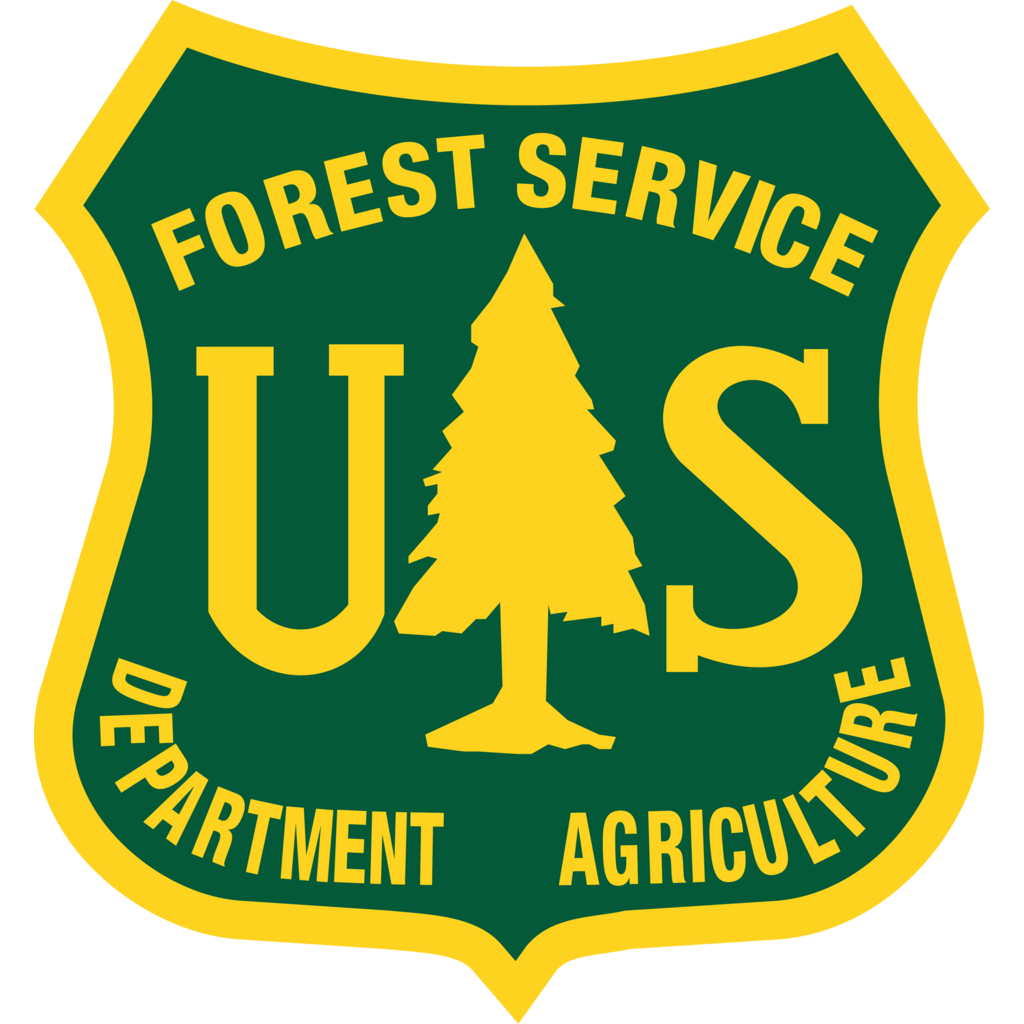 Global Mangrove Alliance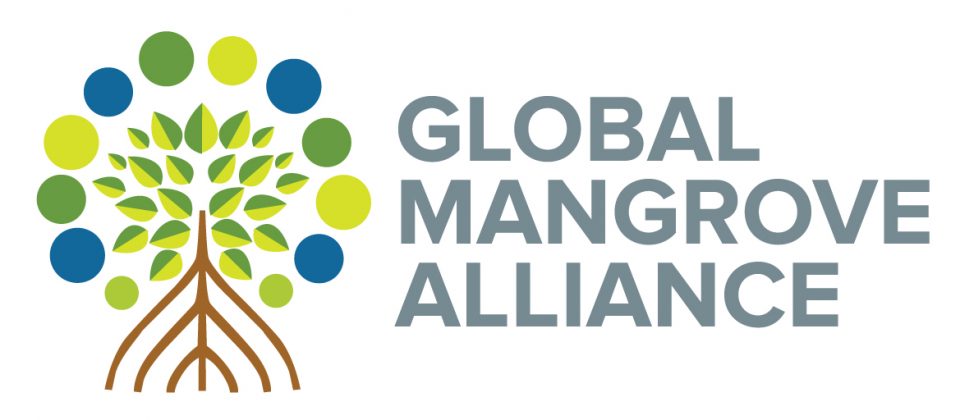 Wetlands International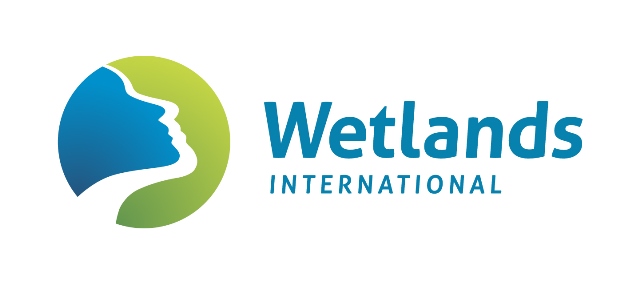 IUCN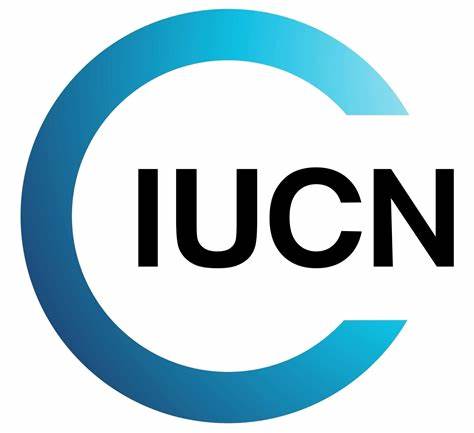 Global Nature Fund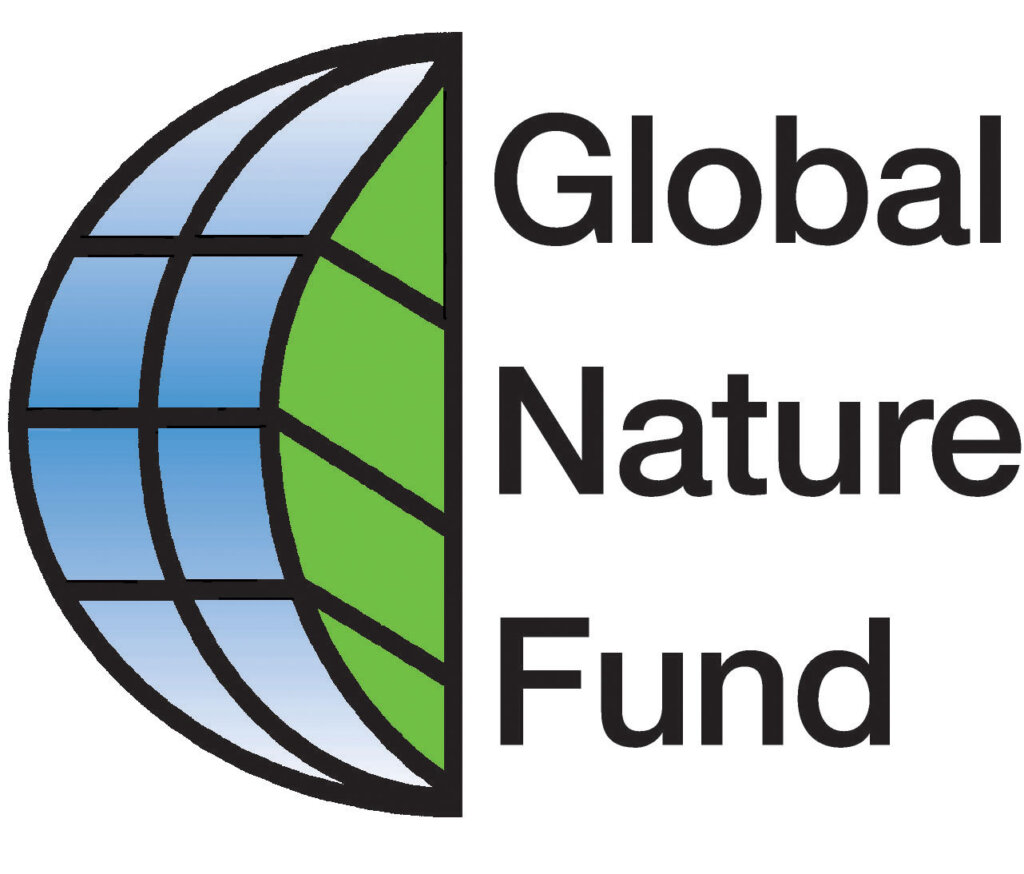 Why partners love working with us
Tailor made: adapting to the challenges their facing
Flexible: responsive to needs and budgets, calendar
Science backed
Effective, if you ave problems you're likely to see more success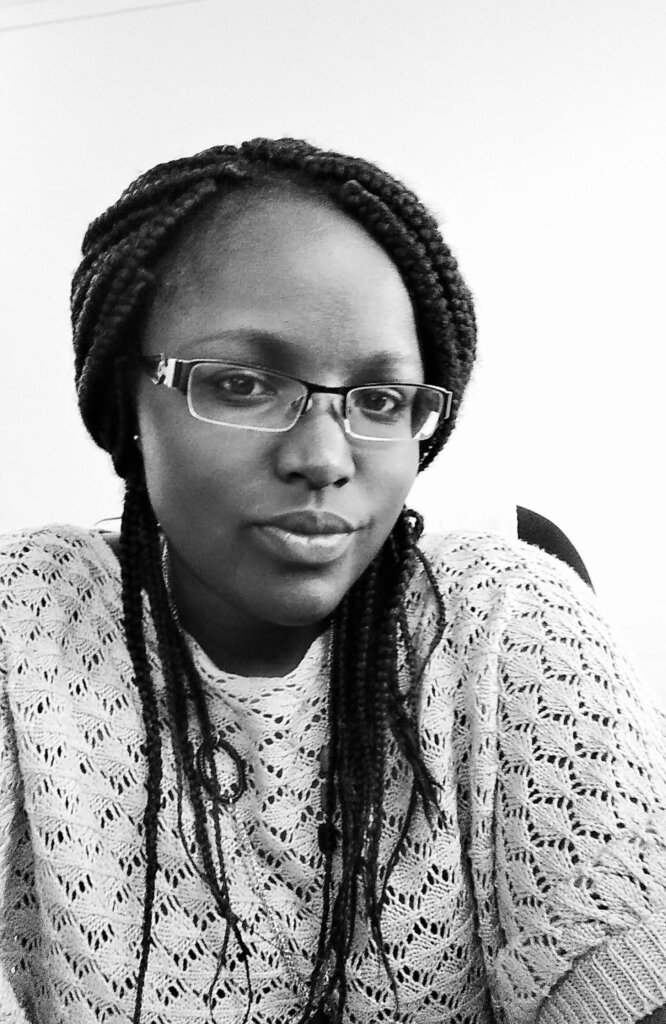 "We've had the privilege of collaborating with MAP on multiple Community-Based Ecological Mangrove Restoration Trainings in Africa. MAP has consistently demonstrated professionalism, expertise, and a strong commitment to delivering a training experience that is like no other."
—Lilian Nyaega, Regional Programmes Officer, Wetlands International
"Our collaboration with MAP has been instrumental in supporting mangrove restoration and conservation projects with the tools and resources to safeguard their ecosystems. MAPs work empowers communities and makes meaningful changes to global mangrove ecosystem health and resilience."
—Elizabeth Francis, Director of Blue Carbon Project Development, Fair Carbon
Would you like to help save our mangroves through a community-led, science-backed and field-proven approach?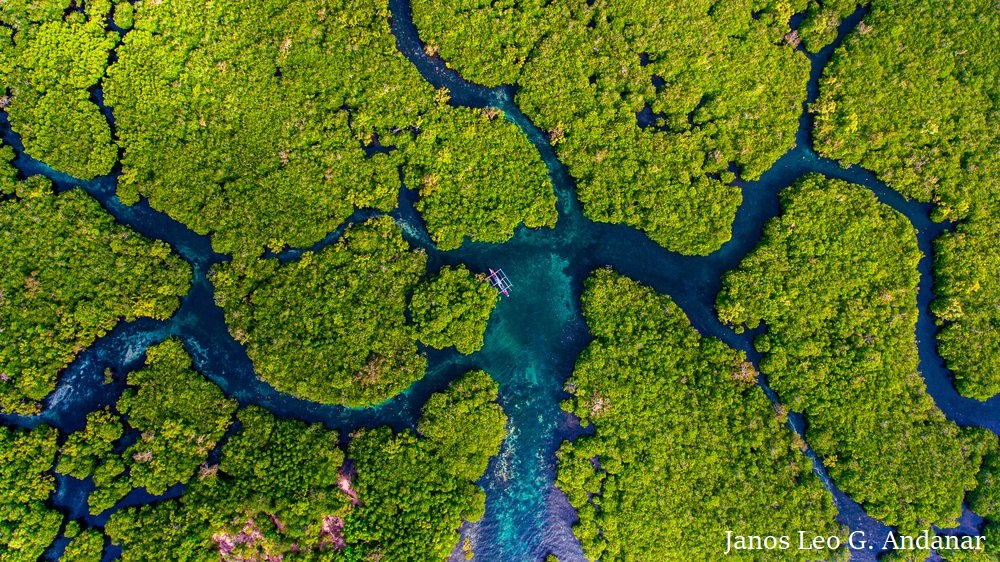 We are honored that our work is also funded by donations given to us by individuals as passionate about mangrove conservation as we are.