Because even more important than restoring mangroves is preserving the ones that are already there…
Mangroves are one of the world's most valuable and also most threatened ecosystems. We have lost over half of the world's mangroves already.
This is why MAP advocates for mangrove preservation worldwide, through campaigns that raise awareness of both problems and solutions to mangrove degradation. See below to see some examples of our advocacy campaigns.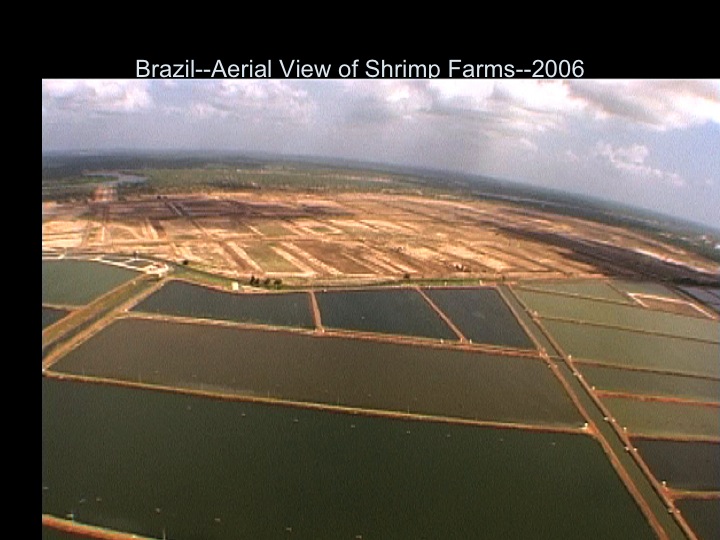 Shrimp farms have led to the destruction of hundreds of thousands of hectares of mangroves worldwide. Most of these ponds are used for only a few years before they have to be abandoned. The Question Your Shrimp Campaign aims to change the way we view one of the world's most popular seafoods – and represents a way everyone can make a difference for mangroves.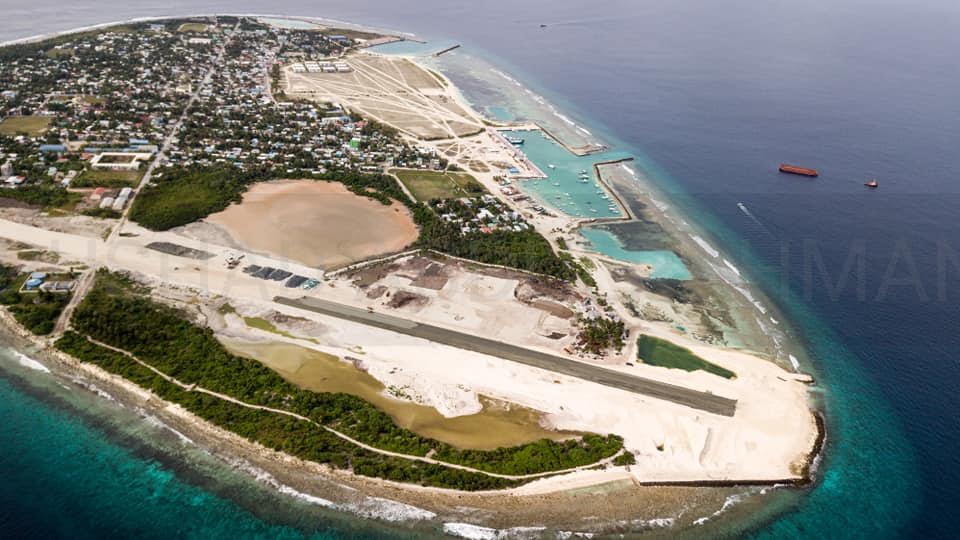 Mangroves in the Maldives
A campaign to stop the destruction of and preserve the Kulhudhuffushi mangroves, the largest black mangrove forest in the Maldives.