Every year, MAP conducts and international children's art contest among students from various mangrove countries, whose artwork is then featured in our MAP Children's Calendar.
To order your 2020 Children's Art Calendar click the link below.
Our bi-weekly newsletter keeps thousands of subscribers from around the world informed on the latest developments, both with mangroves generally and with the activities of Mangrove Action Project.
You can sign up for the newsletter here:
Sign Up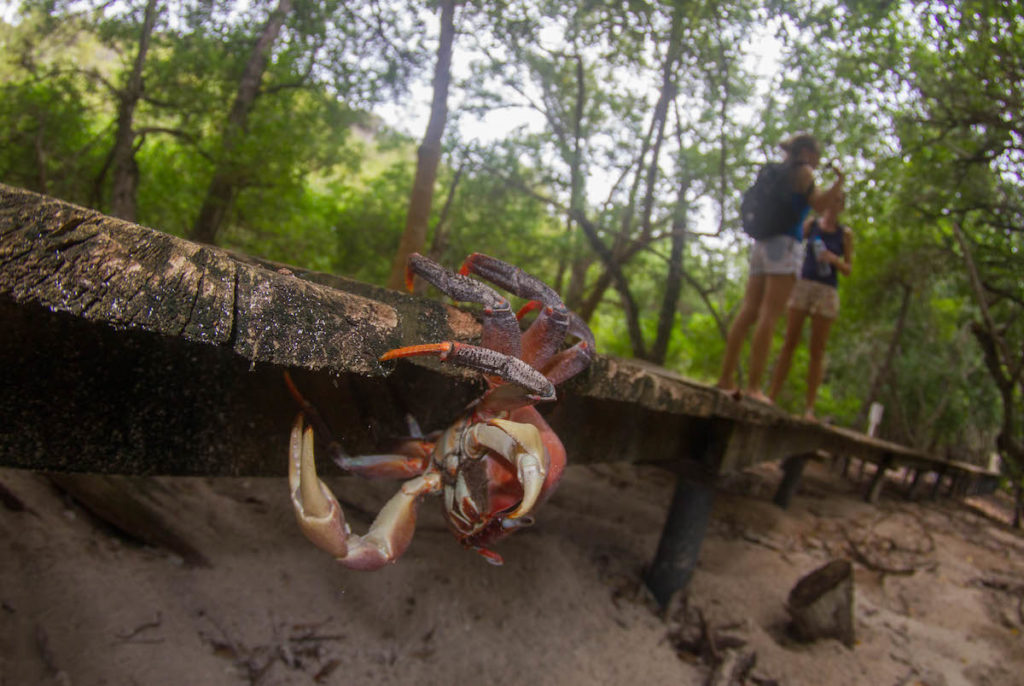 MAD Photography Contest
Annual mangrove photography contest
For international Mangrove Action Day (MAD), MAP conducts a photography contest, with participants submitting their best mangrove shots from around the world as part of a public interest and awareness campaign.
The Mangrove Action Project was originally founded with the mission of raising awareness of the issues of mangrove forest destruction, and conducting advocacy campaigns has always remained a strong part of MAP's policy by running targeted campaigns that aim to address specific issues facing mangroves today.
To see some of our latest campaigns, click here:
Campaigns