We are celebrating our 30th Anniversary! Over the past 30 years, we have been enthusiastically working to protect and restore mangrove forests around the world. Today, we're working with forest communities, research academics, governments, policymakers, and international policy and funding groups to support the conservation of existing mangroves, educate on how to restore degraded or unhealthy mangrove ecosystems, and support multiple generations to take an active interest in their local forests. MAP has grown from an associate group under the umbrella of San Francisco-based Earth Island Institute in 1992 to become an independent NGO as of 2006.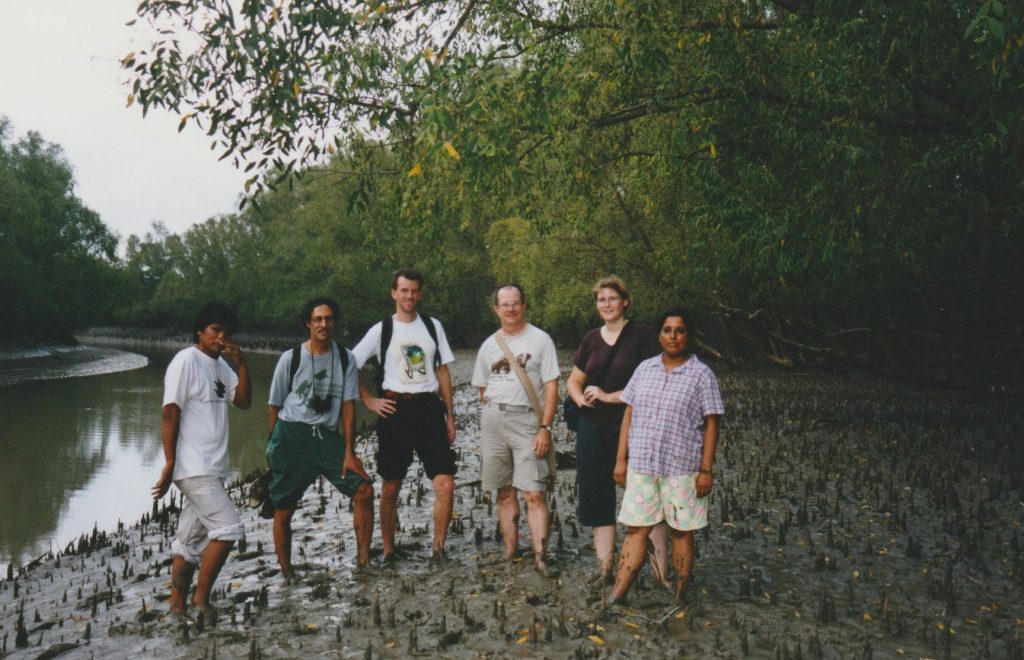 Alfredo with Jim Enright and anti-shrimp campaigners in the Sundarbans Mangrove Forest, Bangladesh, 2000
Our Co-Founder, Alfredo Quarto said "I was inspired to form MAP when I was traveling in southern Thailand visiting fishing communities. I noticed a common thread of problems faced by the fisherfolk I was interviewing. Outside investors were cutting mangroves to make way for shrimp farms, devastating their local fishery and agriculture"
One village headman spoke with deep emotion, saying: "If there are no mangrove forests, then the sea will have no meaning. It is like having a tree with no roots, for the mangroves are the roots of the sea." His words inspired the creation of MAP.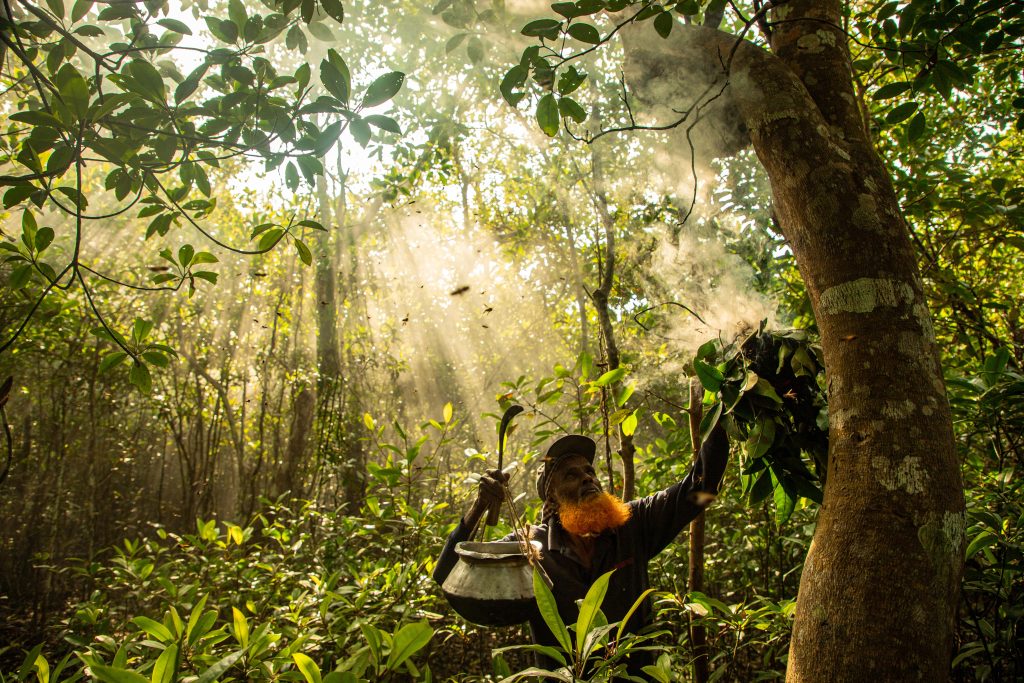 Image by Musfiqur Rahman "A Brave Livelihood"
Since its founding, MAP has developed its award-winning mangrove restoration workshops which have been taught across the globe from El Salvador and Honduras to Myanmar and Tanzania. We have also taught over a quarter of a million children about the importance of mangroves through our Marvellous Mangrove education curriculum.
Mangrove forests have gained a newfound spotlight in the global conservation movement over the past decade, mainly due to the huge amounts of carbon they can sequester. They were once considered unimportant wastelands, making them easy to exploit, but are now widely valued as unique habitats that are some of the most productive and biodiverse on the planet. Our Community-Based Ecological Mangrove Restoration (CBEMR) method works alongside nature and takes into account mangrove ecology and biology to restore degraded mangroves. The CBEMR method has seen worldwide success and demonstrates an effective and sustainable approach to mangrove restoration.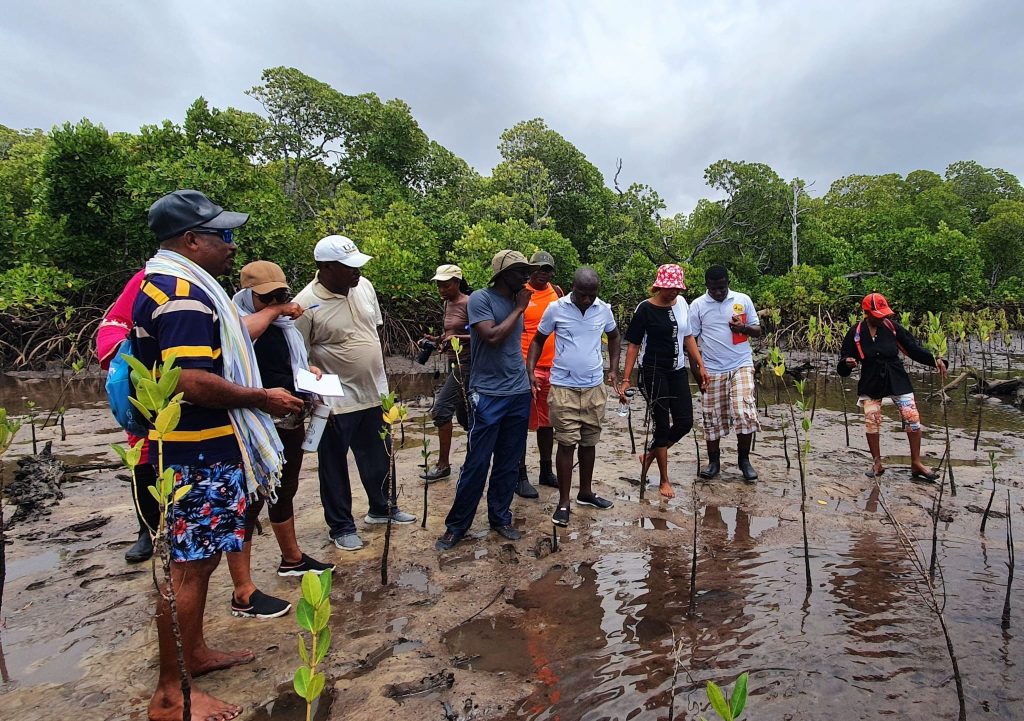 MAP CBEMR workshop in Lamu, Kenya, 2022
Working with local communities is integral to the success of projects, ensuring that those living within the area will be involved in the restoration efforts. This includes working with younger generations as they are the future guardians of the mangroves. Our Marvelous Mangroves curriculum uses hands-on learning to teach children about the ecology and conservation of mangroves and has been introduced into schools all over the world, including in the Cayman Islands, Honduras, Suriname, Brazil, Colombia, China, and Sri Lanka.
Our work doesn't stop there. From the beginning, we have focused on problems affecting both coastal ecology and local communities. We became whistleblowers against the shrimp aquaculture industry, spotlighting its destructive expansion, responsible for hundreds of thousands of hectares of mangrove loss and ruin of valuable coastal zones. We work closely with organizations at all levels that are working to conserve and restore mangrove forests, from small communities to governments. We have created mangrove restoration networks across the globe and help raise the profile of mangroves through our annual Mangrove Photography Awards and Children's Mangrove Art Contest
Our work focuses on viable, long-term, equitable solutions that place the local community at center stage. MAP supports the bottom-up approach in the search for more effective and lasting change. We are excited to see what the next 30 years has in store!