Read more about Children's Mangrove Art Gallery 2024

Read more about Winning Works for 2023 Mangrove Art Contest Revealed

Read more about MAP turns 30

Read more about Meet the winners of the Mangrove Photography Awards 2023
Read more about Restoring Lamu's Mangroves

Read more about Restoring The Natural Mangrove Forest

Read more about Recovering Mangroves in the Bahamas
Take action
Thank you for your interest in our work. Would you like to play an active role in protecting these mangroves before it's too late? Become a donor and join our global community of mangrove stewards.
For media inquiries, please contact: [email protected]
Our team is happy to comment on news relating to mangroves conservation and restoration.
Media Kit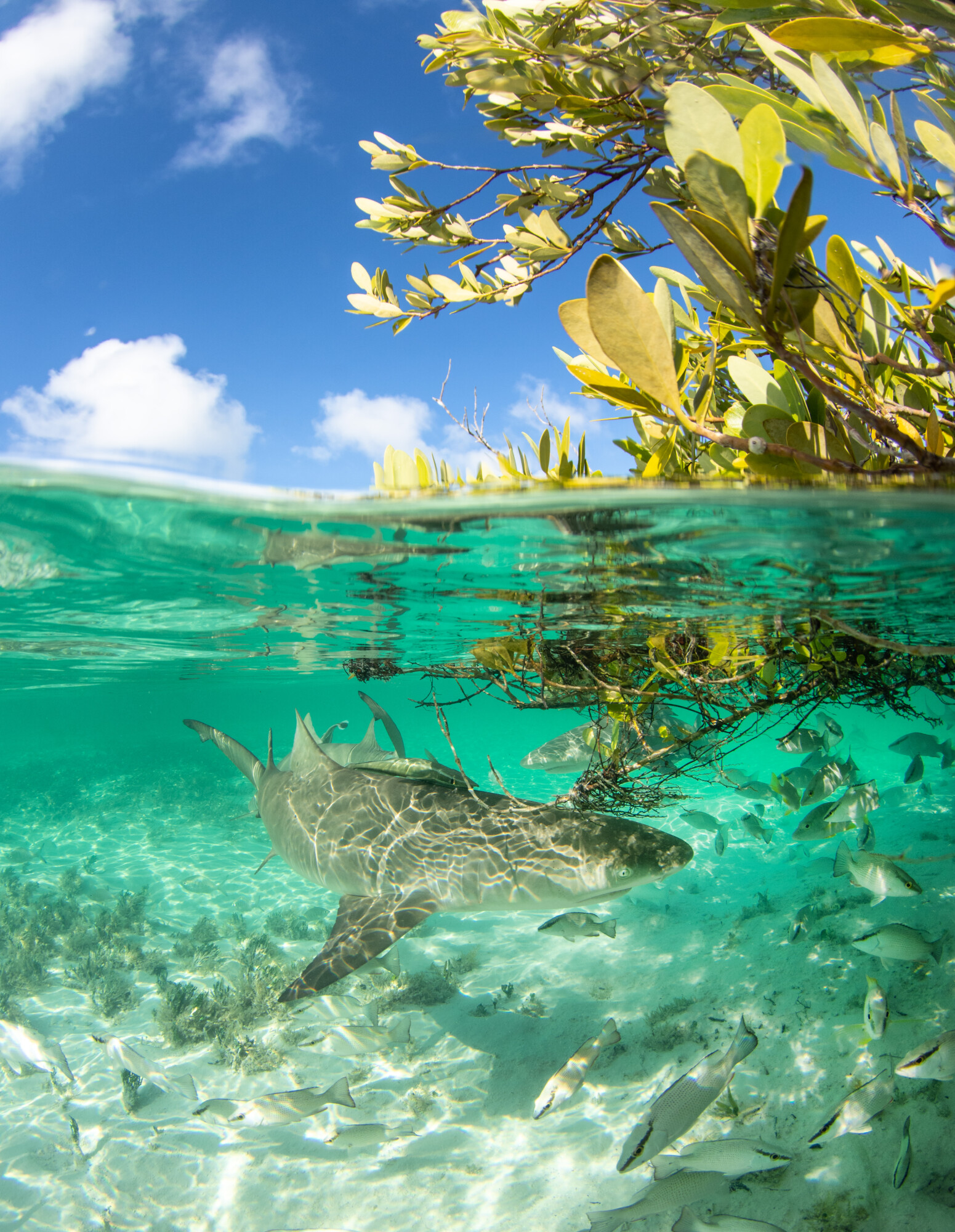 Discover a wealth of mangrove knowledge and insights by exploring our newsletter archives today