One of the World's Most Important Ecosystems
---
From helping to mitigate and adapt to climate change, to protecting fisheries and coastlines around the world, mangroves are one of the world's most vital and interconnected environments – their impact reaching far beyond where the land meets the sea.
Although once thought of as useless wastelands, careful study and research has revealed that mangroves are among the most important ecosystems on this planet. Valued for anchoring coastal ecosystems as well as providing economic and ecosystem services to humans, mangrove forests are true treasures. The complexities of these systems are enormous, and there is still much to learn. Mangrove forests are highly interconnected within the ecosystem itself, but they also make up a transitional zone between land and ocean, connecting and supporting both. It is no surprise that mangroves are called "roots of the sea."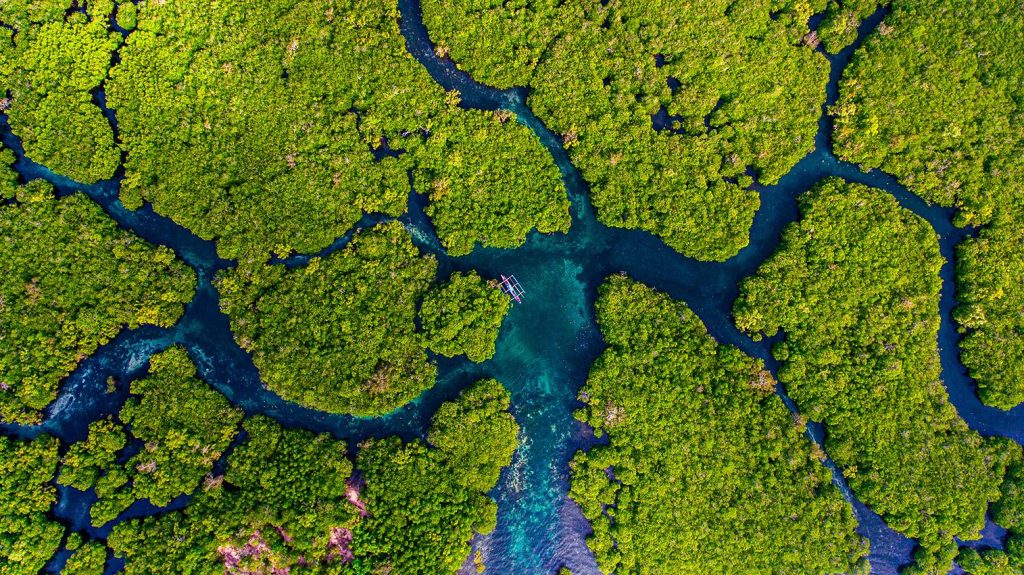 More carbon sequestration per hectare than any other forest
Mangroves do more proportionally than any other forest to sequester carbon – up to 5x more per hectare than tropical rainforests. This makes mangrove forests – and their restoration – one of the planet's best and most important defenses against climate change.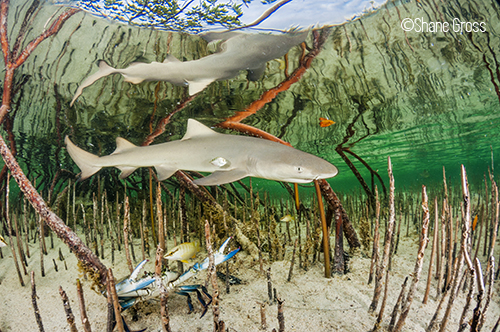 Safeguarding biodiversity - both above and below the waterline
Mangroves provide a unique habitat for both terrestrial and marine organisms. On land they serve as a unique home for animals ranging from bengal tigers, to monkeys, to myriad bird and other species; they also serve as a vital nursery for many fish species, and as a home for other marine dwellers ranging from manatees to mollusks, corals, and crocodiles, making them invaluable to the health and biodiversity of the oceans.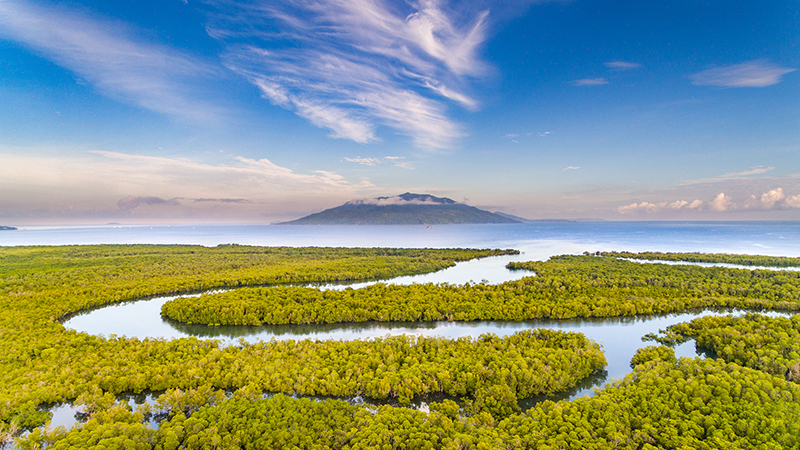 Protecting coastlines, people, and property
The coastlines of the world are where most people live. Mangroves provide enormous protection to tropical coasts from both storms and tsunamis. The more mangroves there are, the better these coasts – and their populations – are protected, and property saved.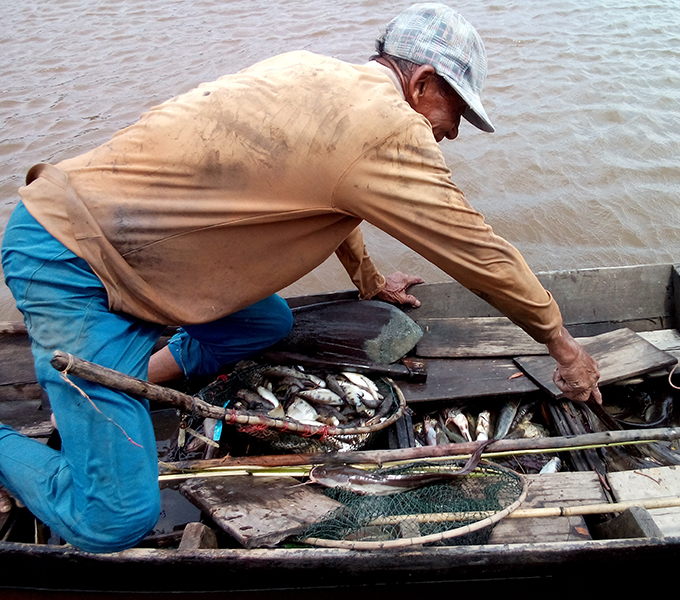 Providing resources for current and future generations
Mangroves serve as vital protective and spawning grounds to tropical fisheries worldwide, help mitigate the effects and causes of climate change, and protect coastlines – all vital for sustaining an ever-increasing global population.