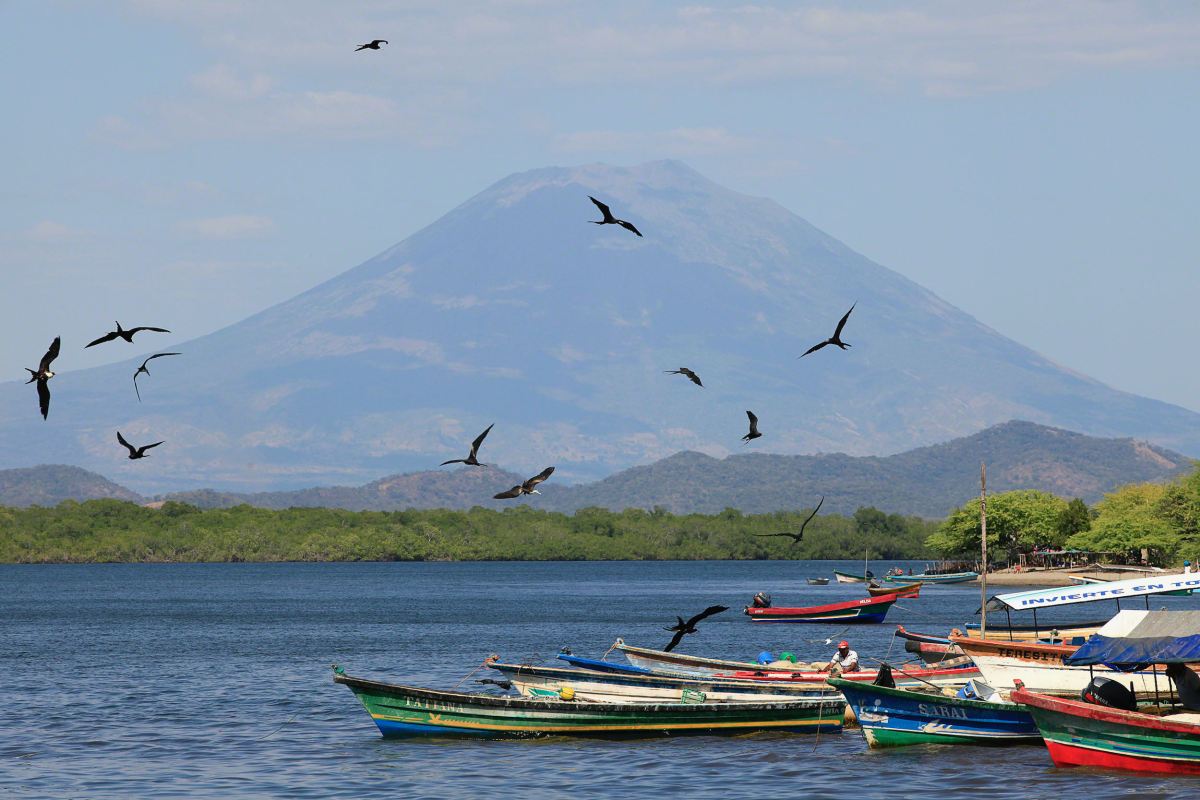 Blog
An Impact Assessment of Mangrove Restoration Training in El Salvador
Earlier this year, the MAP team visited the Bay of Jiquilisco to follow-up on some mangrove restoration training they provided in 2011, which kick-started a huge national effort to restore mangrove forests. In 2011, MAP collaborated with NGOs Asociación Mangle, Eco Viva, and local communities to introduce the principles of Community Based Ecological Mangrove Restoration (CBEMR) to national authorities and prominent environmental donors. They also trained local communities, NGO staff and environmental groups in restoration best practices.
Over the last 12 years, local groups have been working hard to restore their mangroves and the results are incredible. By digging over 10 km of channels in the Bay of Jiquilisco, and without having to plant any trees, they have resorted hundreds of hectares of mangrove forest.
The Bay of Jiquilisco, located on the Pacific coast of El Salvador, is home to one of the largest and most diverse mangrove forests in Central America. The mangroves in the bay cover approximately 25,000 hectares and are critical to the health of the bay's ecosystem, as well as the well-being of the local communities. Many people in the area rely on fishing and agriculture for their livelihoods, and the mangroves play a vital role in supporting these industries. The mangroves provide a habitat for fish and shrimp, which are important sources of food and income for local families. The leaves and wood of the mangroves are also used for firewood, construction, and crafts.
Related posts
Read more about MAP in the Bahamas

Blog

MAP in the Bahamas

The MAP team have recently been to the Bahamas to teach two mangrove restoration workshops. The first workshop was on…

Read more about MAP turns 30

Blog

MAP turns 30

Meet Some of the Map Team as we Celebrate our 30th Anniversary HESPER KOHLER Development Associate Tell us a little…

Read more about Coastal Lagoon Education Guide

Blog

Coastal Lagoon Education Guide

The Mangrove Education Project (MEP) launched its new curriculum of the Cayman Islands Coastal Education Guide (CEG) at a Cayman…