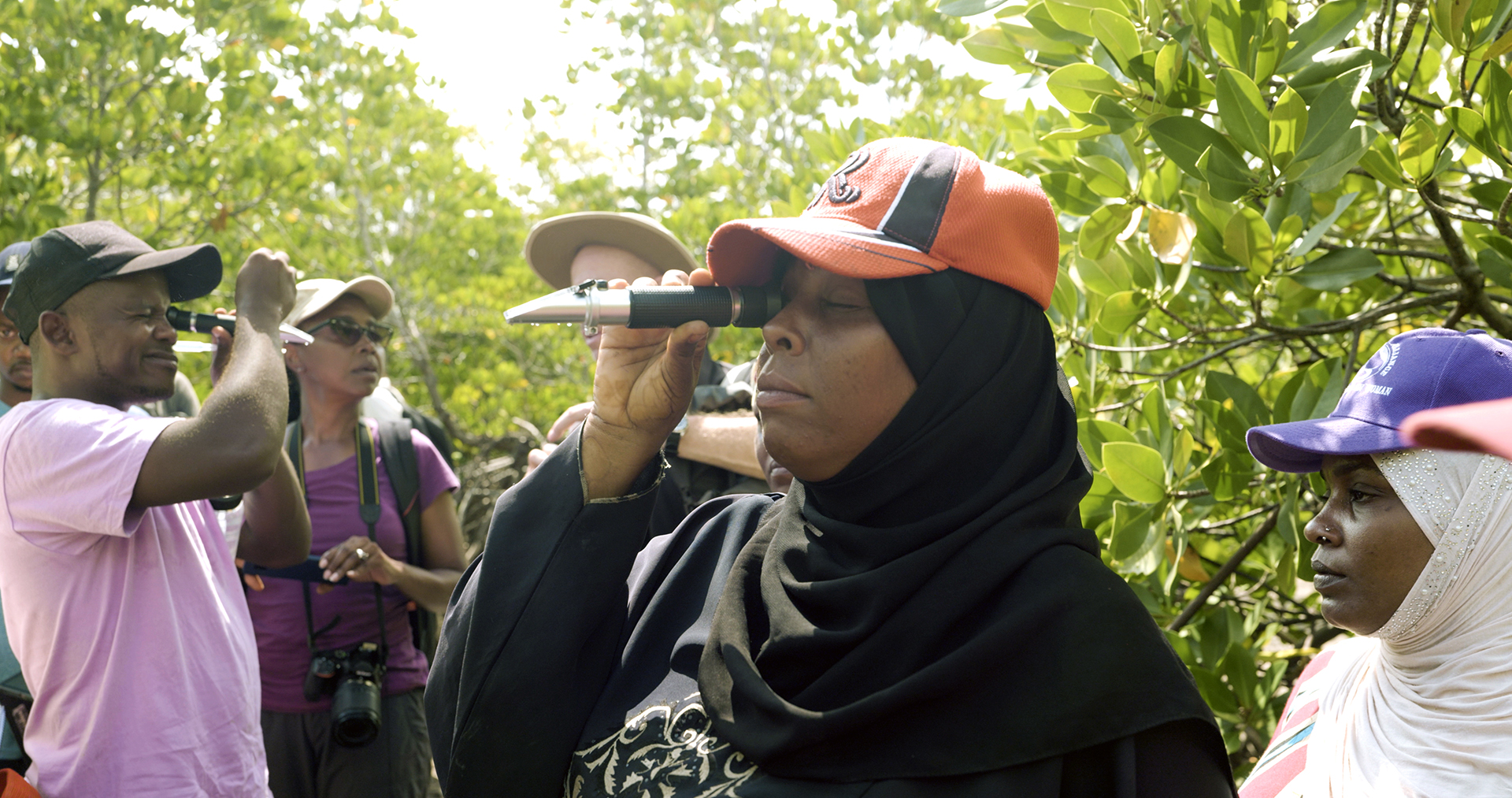 Restoring vital ecosystems in Kenya
Location: Kenya
Timeline: 28th Feb – 21st March 2022
Goal: To share the knowledge and tools for restoring mangroves: a vital ecosystem for the local community
dwb ecology

Sweden Sverige

Wetlands International

A CBEMR Champions programme was established to implement methodology across the region
Creation of a restoration training site to implement best practices
24 participants learned how to successfully restore mangroves and facilitate natural regeneration
As part of our efforts to enhance understanding of mangrove ecology and stakeholder needs, MAP teamed up with Wetlands International Eastern Africa to conduct a restoration workshop in Lamu County.
Home to over 60% of Kenya's mangroves, the mangroves of Lamu provide a vital ecosystem for the community, protecting against coastal erosion, buffering against storm surges, and providing a habitat for various species that are crucial for local fisheries. In addition, many structures, boats, and amenities in the region are built with mangrove wood, cementing the community's ties with the mangroves. With Lamu losing hundreds of hectares of mangrove forests to make way for national projects, such as the Lamu Port at Kililana as well as over-extraction, there is an urgent need to sustainably manage this ecosystem for future generations.
To improve restoration efforts in the region, the MAP team taught community members about the importance of mangrove ecology and biology and how to successfully restore mangroves by mimicking natural processes.
The workshop also engaged stakeholders, who learned about the mitigation of mangrove stressors and the advantages of natural regeneration methods in producing a more biodiverse mangrove that can increase forests' resilience to climate change and support economic opportunities.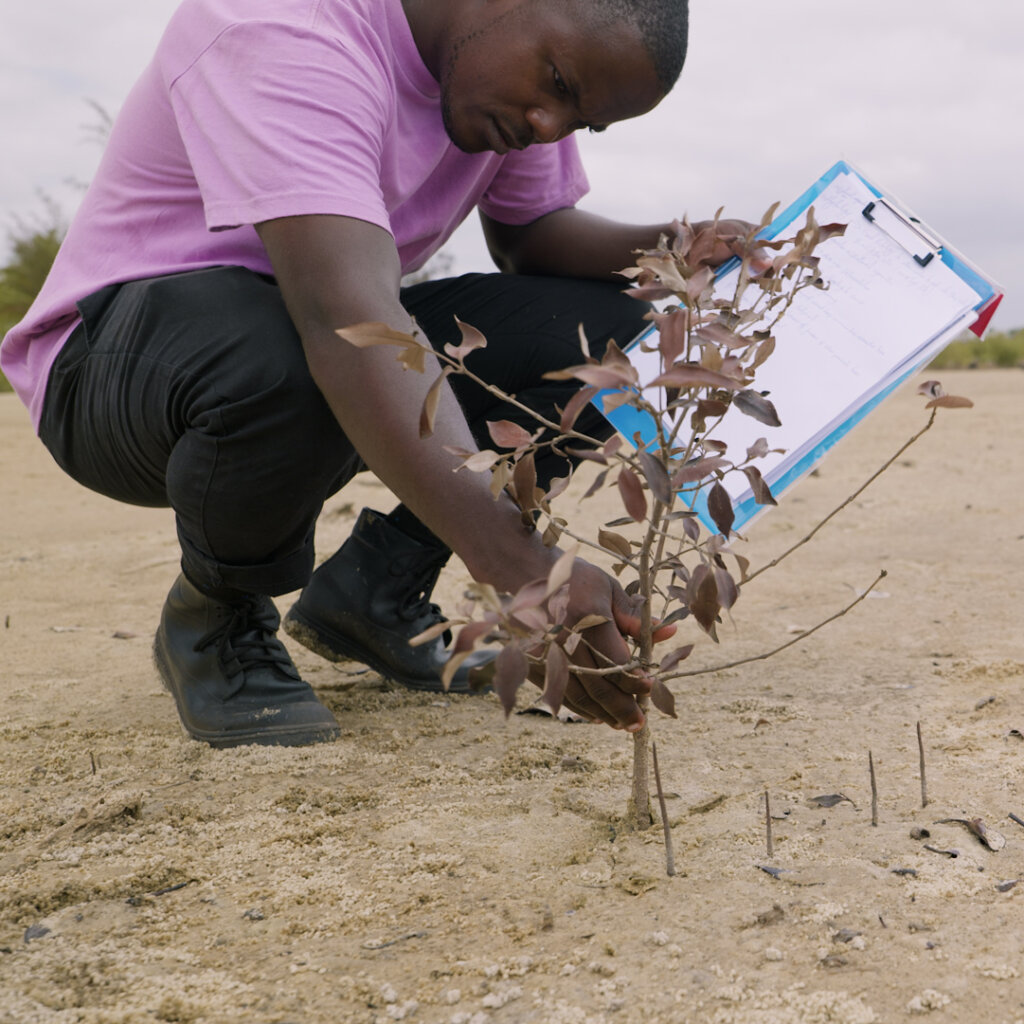 "I will share all of this knowledge with my community, I think it is important that everyone knows this."
—Harrison Ezzedin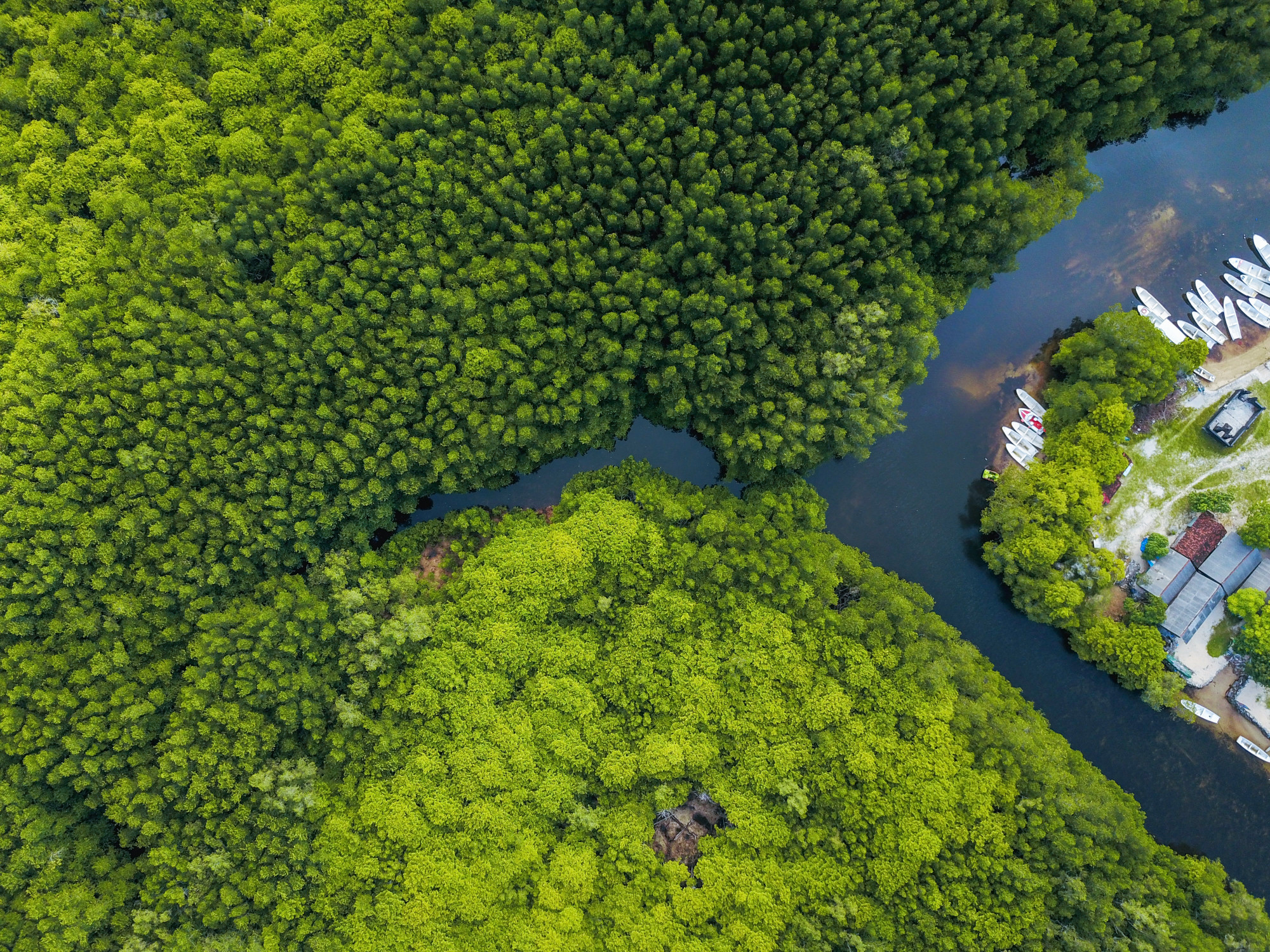 Interested in asking MAP to help with your local mangroves?
Get in touch with us at [email protected]
Related work
Read more about Restoring vital ecosystems in Kenya

Read more about Delivering mangrove restoration best practices in the Bahamas

Read more about Fostering a sustainable network in Honduras